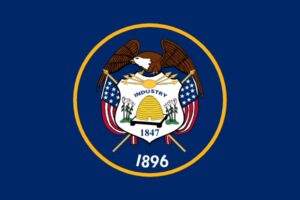 Auction School: Western College of Auctioneering is an approved auction school in the state of Utah.
State Auction License Required: There is no state required auctioneer license in Utah. Some counties and municipalities may require a permit or licensing.
State Auctioneers Association: www.utahauctioneer.org
State Real Estate Contact: realestate.utah.gov
State Agency Contact:
Utah Division of Consumer Protection
160 East 300 South, 2nd Floor
P.O. Box 146704
Salt Lake City, Utah 84111
801.530.6601
*Courtesy in part of: The National Auctioneers Association
Auctioneer License Requirements by State
In the United States, auctioneer license requirements vary from state to state. Please visit our Auctioneer License Requirements by State page for additional licensing laws and auction resources for each state.