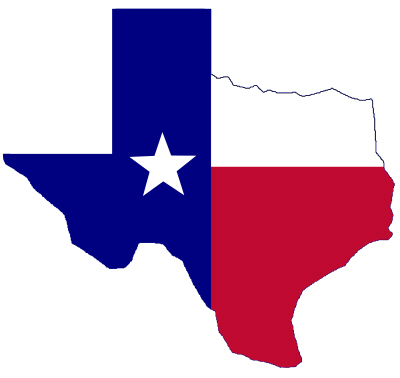 Auction School: Western College of Auctioneering is an approved auction school in the state of Texas.
State Auction License Required: Yes
State License Required for Online-Only Auctions: No
Minimum Age: 18
School/Apprenticeship Required: Yes
Bonding/ Insurance: $50 to Recovery Fund
License Period: One year
Continuing Education Required: Six hours annually
Fees: License $50
Reciprocity: AL, AR, FL, GA, IL, IN, LA, MS, NC, OH, PA, SC, TN, VA, WV, WI
State Auctioneers Association: www.texasauctioneers.org
State Real Estate Contact: www.trec.state.tx.us
State Agency Contact:
Texas Department of Licensing and Regulation
920 Colorado
Austin, TX 78701
512.463.6599
tdlr.texas.gov/auc/auction.htm
*Courtesy in part of: The National Auctioneers Association
Auctioneer License Requirements by State
In the United States, auctioneer license requirements vary from state to state. Please visit our Auctioneer License Requirements by State page for additional licensing laws and auction resources for each state.