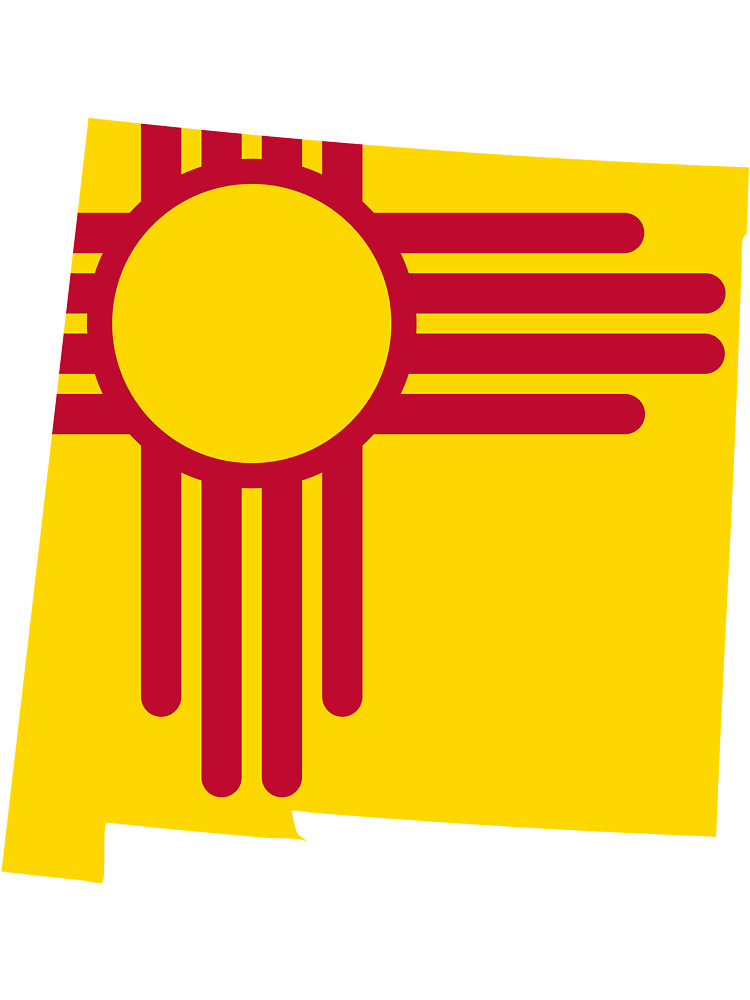 Auction School: Western College of Auctioneering is an approved auction school in the state of New Mexico.
State Auction License Required: There is no state required auctioneer license in New Mexico.  Municipalities and counties may require permits, check for requirements.
State Auctioneers Association: None
State Real Estate Contact: https://www.rld.nm.gov/boards-and-commissions/individual-boards-and-commissions/real-estate-commission/
State Agency Contact:
New Mexico Consumer Protection Division
408 Galisteo St.
Santa Fe, NM 87501
505.490.4060
*Courtesy in part of: The National Auctioneers Association