These courses provide a comprehensive approach to the fundamentals of conducting online only auctions. Students will learn about the most up-to-date technology and best practices being used in the online only auction industry.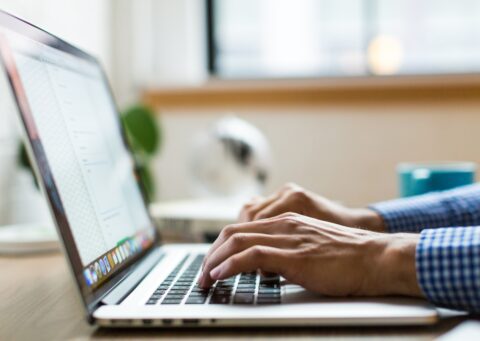 Online Auction Seminar 101
This course provides students with essential tools and best practices for conducting online auctions.
Learn More
Learn More