Fundamental auction industry courses delivered entirely online in an on-demand format with the ability to go at your own pace.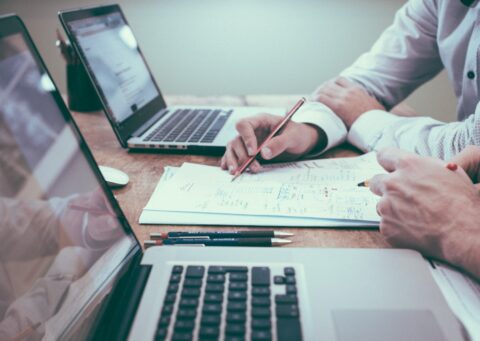 Auction Industry Fundamentals
This course helps students dive into the business behind the auction industry.
Learn More
Learn More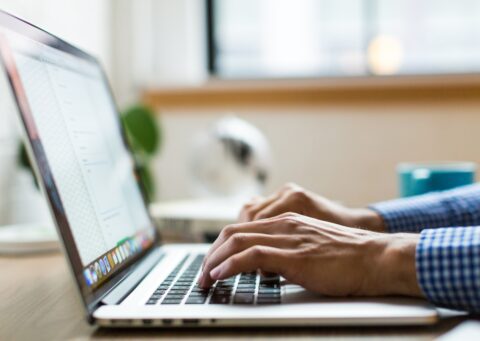 Online Auction Seminar 101
This course provides students with essential tools and best practices for conducting online auctions.
Learn More
Learn More