These courses provide students the opportunity to fine tune their bid calling based on your level of experience. Train and learn from the best professionals in the auction industry to take your chant and auction business to the next level.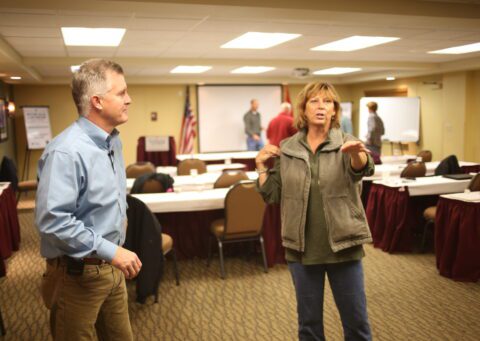 Intermediate & Advanced Bid Calling
If you are already an auctioneer and want to improve your chant, this course is for you.
Learn More
Learn More