New to the Industry Courses
---
These courses build the foundation to begin your auctioneer career. We equip our students with the most up-to-date skills and knowledge available in the auction industry.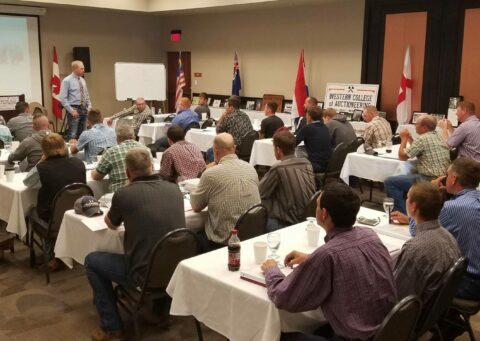 85-Hour Pre-Licensing
Students learn all aspects of the auction industry and acquire the necessary tools to start their career.
Learn More
Online Only Auctions
---
These courses provide a comprehensive approach to the fundamentals of conducting online only auctions. Students will learn about the most up-to-date technology and best practices being used in the online only auction industry.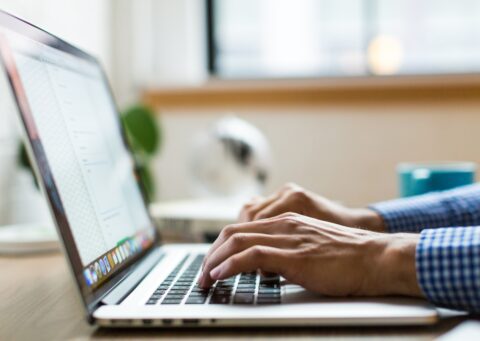 Online Auction Seminar 101
This course provides students with essential tools and best practices for conducting online auctions.
Learn More
Bid Calling Seminars
---
These courses provide students the opportunity to fine tune their bid calling based on their level of experience.  Students train and learn from many of the top professional bid callers in the industry to take their chant to the next level.