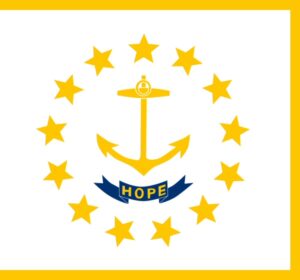 Auction School: Western College of Auctioneering is an approved auction school in the State of Rhode Island.
State Auction License Required: There is no state required auctioneer license in Rhode Island. Municipalities and counties may require permits, check for requirements.
Fees: Rhode Island requires duty to be paid on all sales made by auction.
State Auctioneers Association: None
State Real Estate Contact: dbr.ri.gov/divisions/commlicensing/realestate.php
State Agency Contact:
Rhode Island Department of Business Regulation
1511 Pontiac Avenue Bldg 69-1
Cranston, RI 02920
401.462.9650
riag.ri.gov/ConsumerProtection/About.php
*Courtesy in part of: The National Auctioneers Association