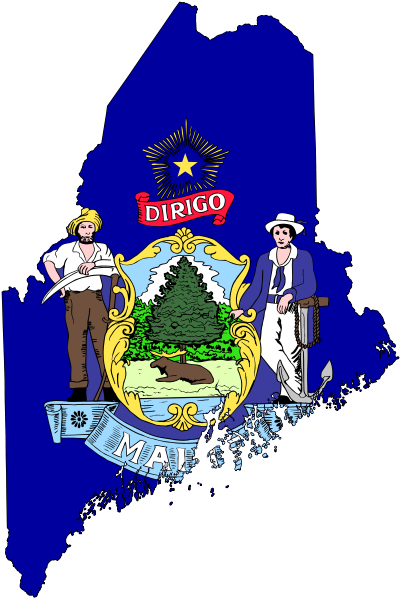 Auction School: Western College of Auctioneering is an approved auction school in the State of Maine.
State Auction License Required: Yes, additionally some counties and municipalities may require a permit or licensing.
State License Required for Online-Only Auctions: No
Minimum Age: N/A
School/ Apprenticeship Required: No
Bonding/ Insurance: Yes, $10,000
Licensing Period: Annually, expires March 31st
Continuing Education Required: No
Fees: Exam $150, License $271, Renewal $200
Reciprocity: N/A
State Auctioneers Association: www.maineauctioneers.org
State Real Estate Contact: www.maine.gov
State Agency Contact:
Maine Board of Licensing of Auctioneers
35 State House Station
Augusta, Maine 04333
207.624.8603
*Courtesy in part of: The National Auctioneers Association
Auctioneer License Requirements by State
In the United States, auctioneer license requirements vary from state to state. Please visit our Auctioneer License Requirements by State page for additional licensing laws and auction resources for each state.