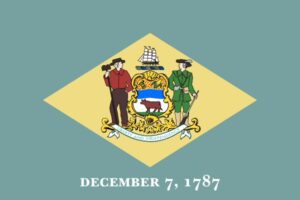 Auction School: Western College of Auctioneering is an approved auction school in the State of Delaware.
State Auction License Required: There is no state required auctioneer license in Delaware. Municipalities and counties may require permits, check for requirements. Resident auctioneers are required to have a state business license ($75). Other terms and licensure may apply to non-resident auctioneers.
State Auctioneers Association: http://www.delawareauctioneersassociation.org/
State Real Estate Contact: www.dpr.delaware.gov/boards/realestate
State Agency Contact:
Delaware Department of Justice
Carvel State Office Building
820 N. French St.
Wilmington, DE 19801
302.577.8600
attorneygeneral.delaware.gov/fraud/cpu
*Courtesy in part of: The National Auctioneers Association