Specializing as a fine art and/or gallery auctioneer can be a very rewarding career in the auction, art and gallery industries.
At Western College of Auctioneering, our fine auctioneer course is taught by world champion auctioneers and industry leaders who know and understand the fine art and gallery auction industry, inside and out.
Upon completion of our course, you will have a full understanding of how to conduct, manage and sell all niches of fine art and gallery auctions. Our auction school specifically covers the following areas of fine art and gallery auctions:
How to conduct an art and/or gallery auction
Effective art and gallery auction bid calling
Cutting edge online and technological components of the art and gallery auction industry
Working with buyers and sellers at auctions
Laws pertaining to art and gallery auctions
Art and gallery auction contracts
How to market an auction
Current market trends
Sale day operations
Auction terminology
Auction clerking and cashiering
How to market your fine art and gallery auction business
If you're wanting to get into auctions as a professional service, our auction course will provide the professional development you need to set yourself above the rest.
The fundraising and benefit auction world is changing, and auction professionals must adapt and grow to remain relevant, secure business, and retain clients. Our course goes beyond the basics to teach you the advanced benefits of in-person, virtual, and hybrid events; client consultation skills and practices; and best practices for conducting a successful benefit auction and fundraising event to enhance revenue and engage the audience.
When you complete this class and the designation requirements, you will have a start to your professional network and resources to promote your value and accelerate the fundraising success of your clients as soon as possible.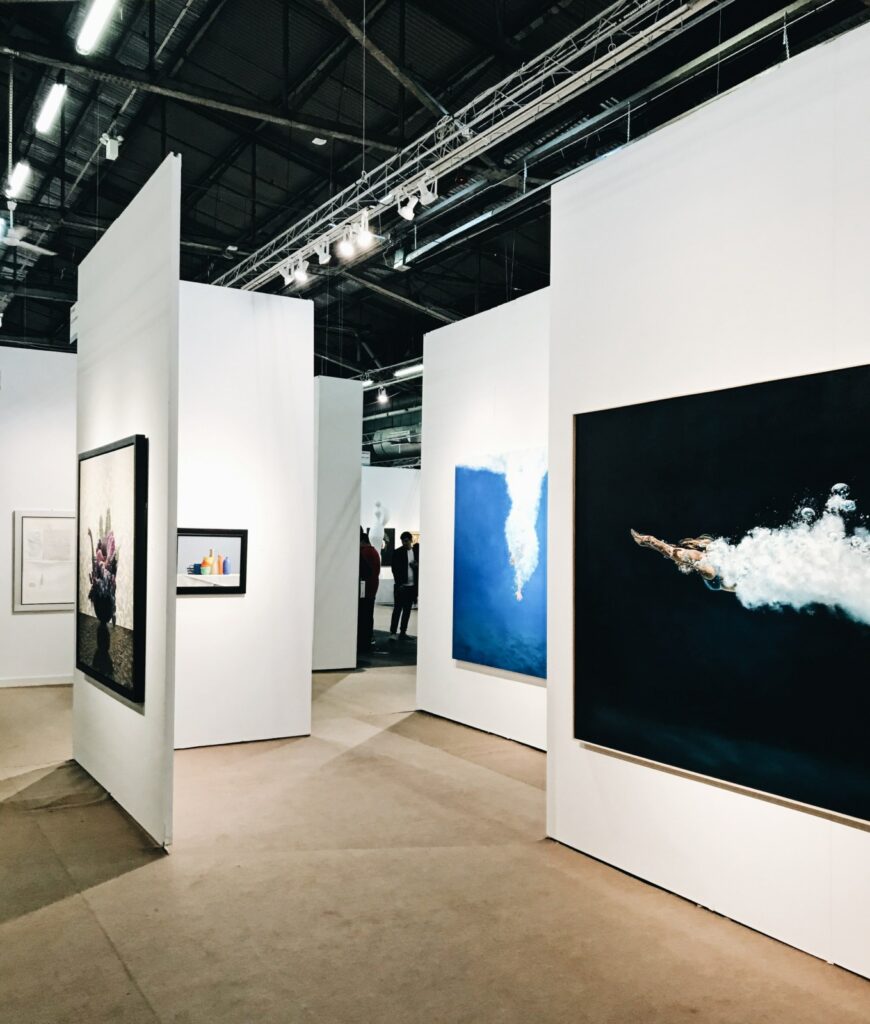 Ready to Get Started?
Start My Application!