No previous auction experience is necessary to take this course. This course is not applicable for students who have completed the 85-hour pre-licensing course after October 2020.
These courses are not yet available. Stay tuned!
We offer courses focused on specific niches of the auction industry including:
Appraisals
Foreclosure/bankruptcy
Insurance
Firearms
UCC Code
Please Note: These courses does not meet any state licensing requirements.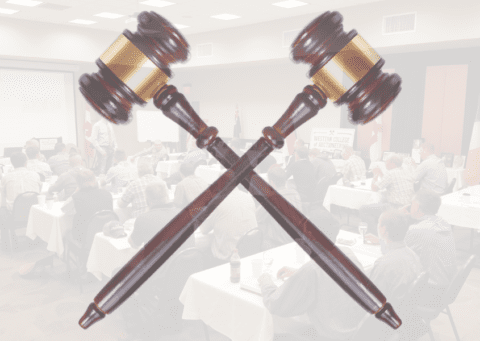 85-Hour Pre-Licensing – October '21
Best Western GranTree Inn
Event Details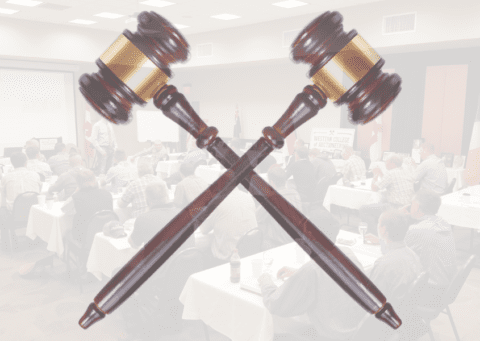 85-Hour Pre-Licensing – February '22
Best Western GranTree Inn
Event Details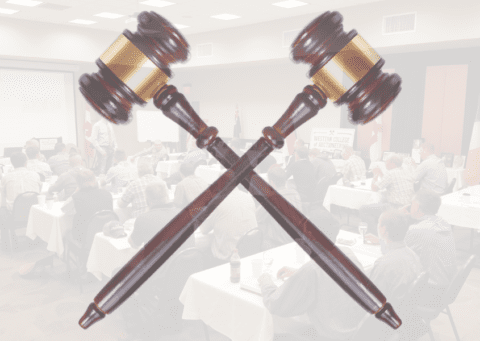 85-Hour Pre-Licensing – June '22
Best Western GranTree Inn
Event Details